Handmade Bags & Makeup bags in limited series made in France
Free shipping over 40€
Find the tote bag that suits your style
Browse Made in Moon's limited edition creations and discover our creative universe.
Stand out with our elegant and ethical bags. Timeless creations that cross all fashions.
You will never leave your Made in Moon bags again.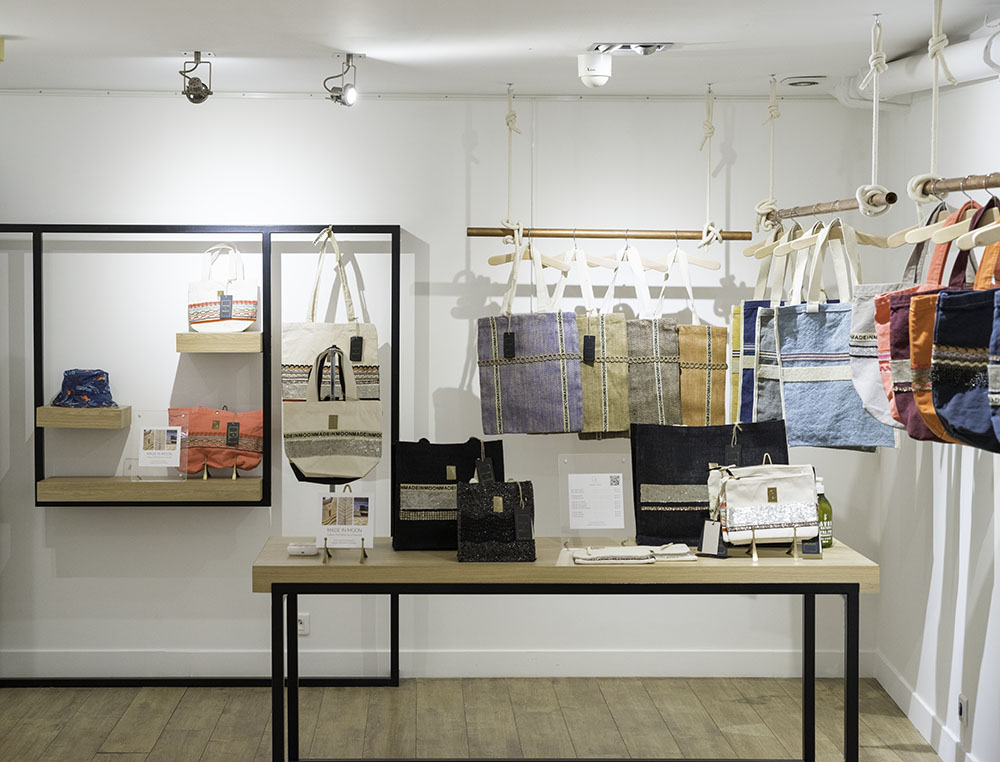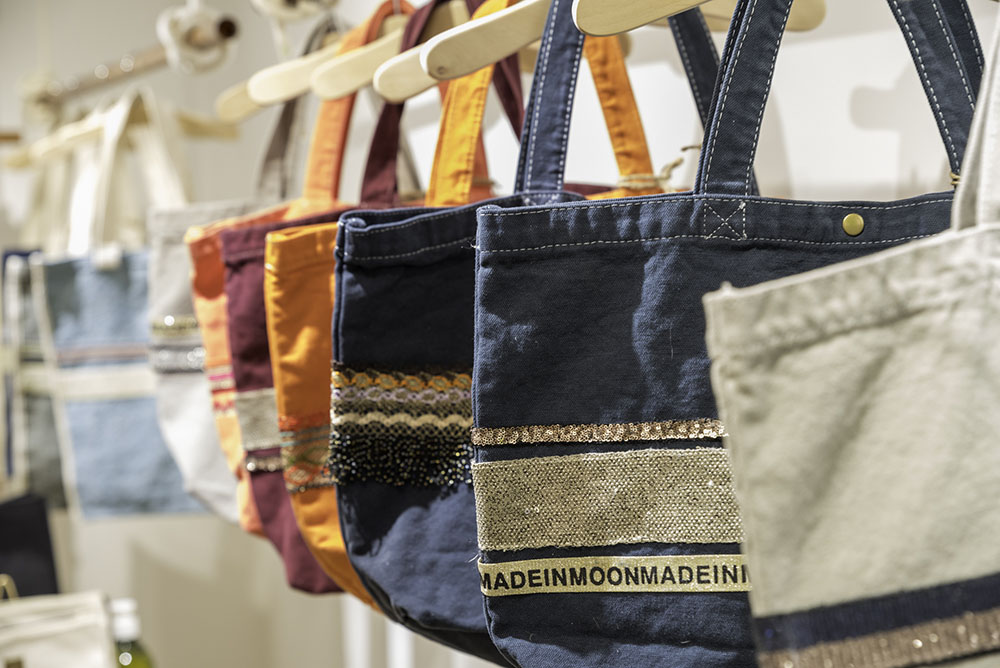 Made in Moon's  new creations are online.
Whether you are "pastel" or "bright", you will find the bag you need in among summer collection.
Be unique! Be Made in Moon!
Made in Mon regularly organizes temporary events.
Check out the 2021 calendar of events.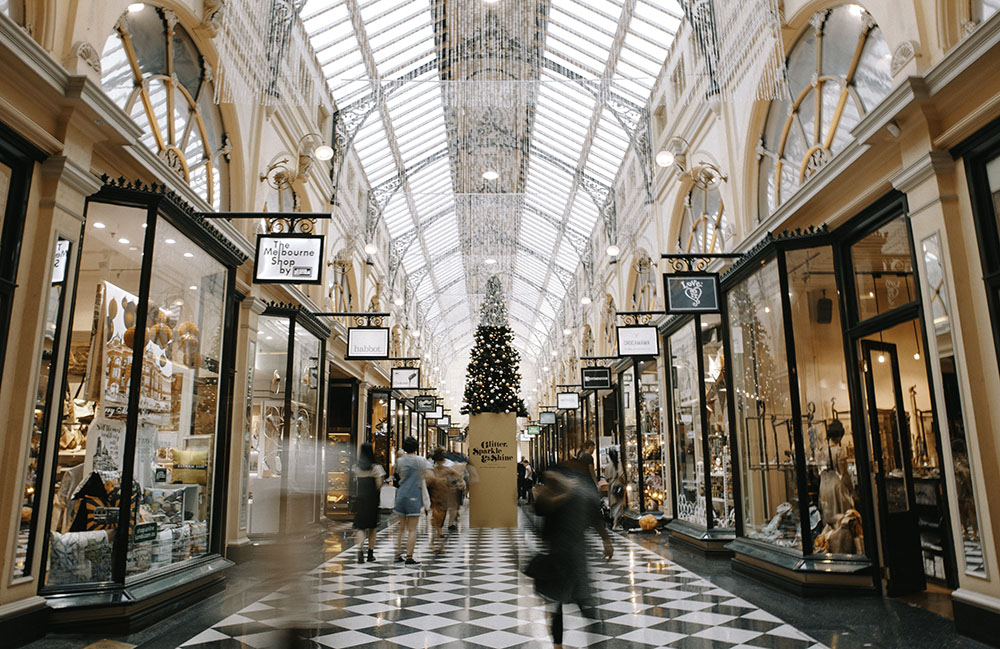 BHV Rivoli
52 Rue de Rivoli
75004 Paris
Galeries Lafayette Haussmann (6e étage)
40 Boulevard Haussmann
75009 Paris